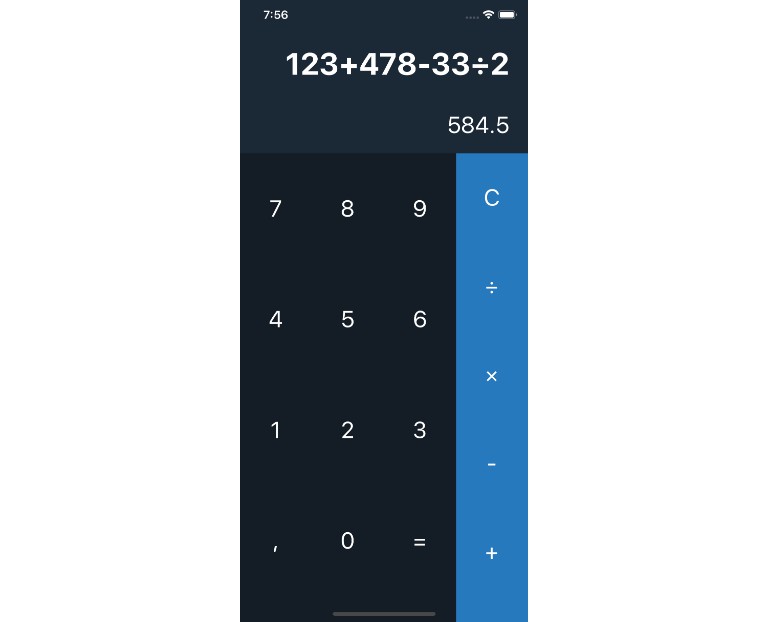 Calculator
Built with react-native.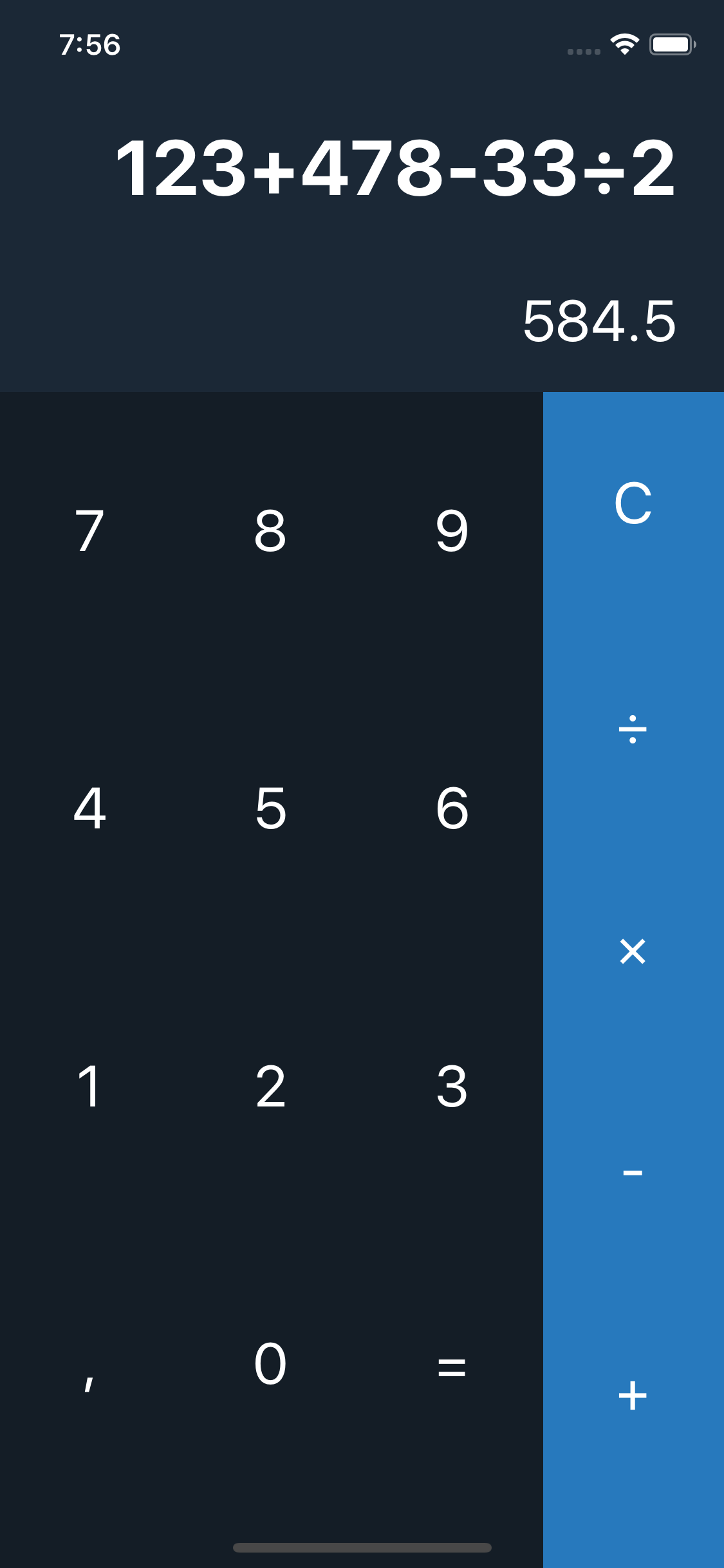 GitHub
You might also like...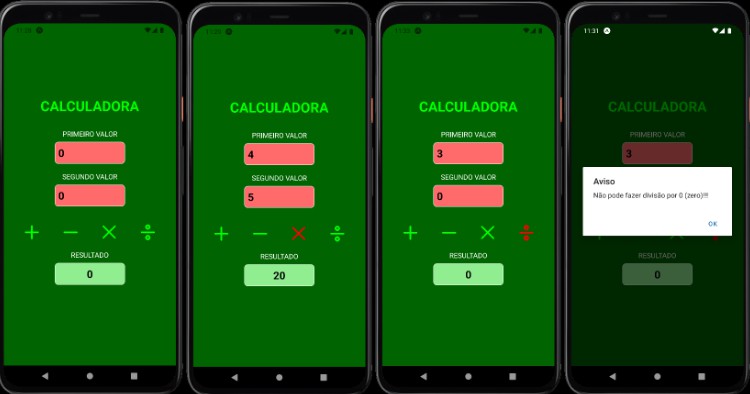 Calculator developed with React Native and the help of Typescript
19 February 2022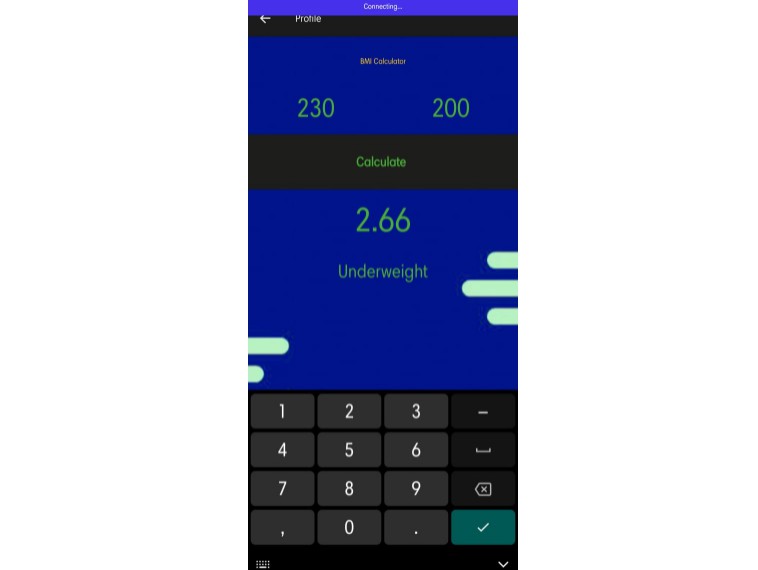 This project is made for Multitasking Calculator that means, it have two type of Calculator i.e., BMI Calculator and Normal Calculator.
03 August 2021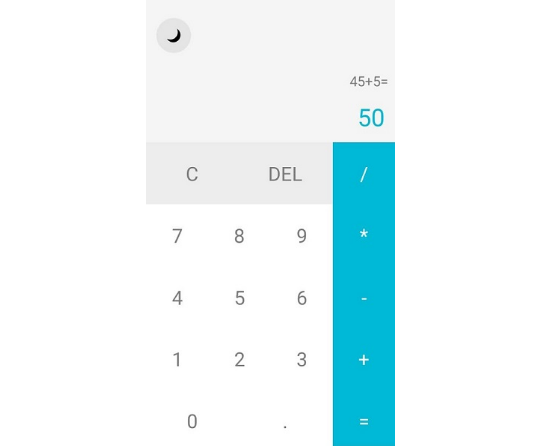 Calculator with light and dark theme made with React Native.
02 December 2020
Subscribe to React Native Example for Android and iOS
Get the latest posts delivered right to your inbox