Calculadora React Native
Calculator with light and dark theme made with React Native.
Calculator built in React Native Expo.
The application has a light and dark theme, and is part of a personal study in React Native.
Screenshots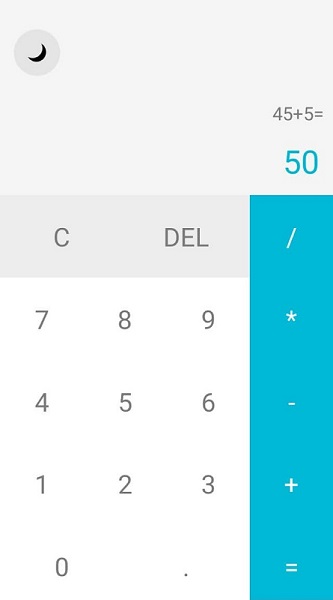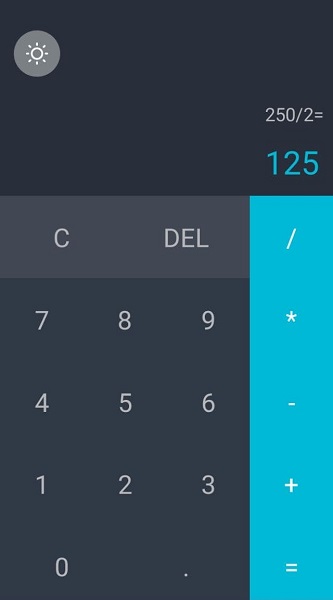 How to use?
https://github.com/brunomart97/CalculadoraReactNative.git

Navigate to the project folder via terminal and execute:
npm install

The dependency files will be downloaded!
After downloading the premises, download the Expo on your mobile phone and scan the QR Code that will appear on your terminal or run through an emulator.
Contact:
Email: [email protected]
GitHub