recipes-app-react-native
Download this beautiful free React Native starter kit, featuring a recipes app, to bootstrap your mobile app development. Learn React Native by working on a real project. Get familiar with various native components, navigation, redux and more.
Getting Started
To run the app, simply run
npm install && expo start
And scan the QR code in the Expo client app.
Expo Demo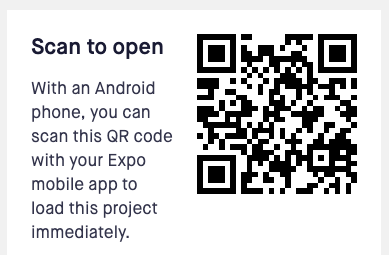 Features
Recipes List
Categories
Ingredients
Recipes Details Screen
Photo Gallery
Detailed Description
Ingredients button
Ingredients List
Recipes by Ingredient
Search
Drawer Menu
Navigation Bar
Beautiful UI Design Kit
Compatible with Expo
Highly modularized codebase
GitHub