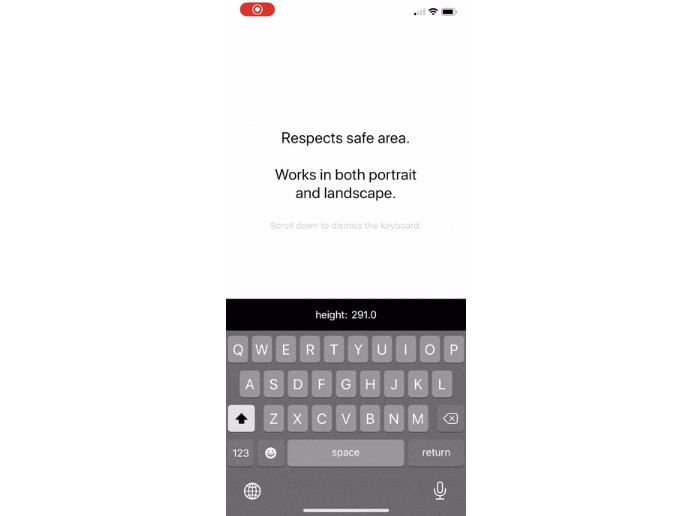 Supports interactive dismiss on iOS, respects safe area and works in both portrait and landscape, on both iOS and Android.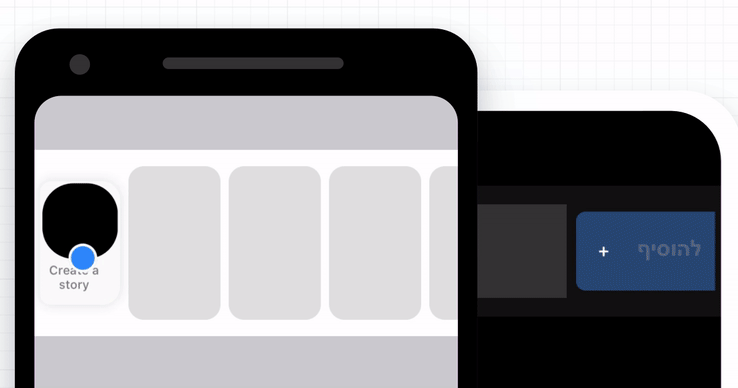 An interactive sticky item inspired by Facebook Stories.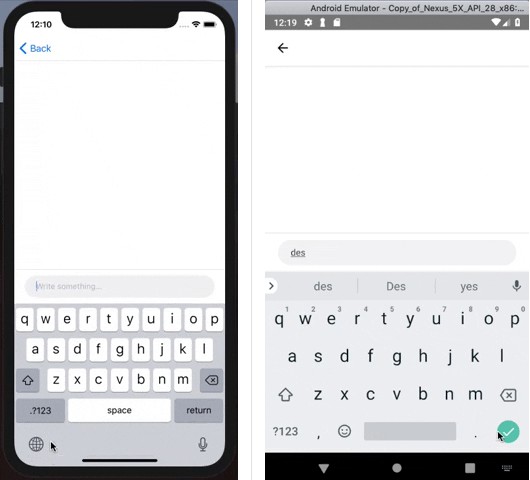 Add your own component inside this lightweight KeyboardStickyView, whether it be TextInput, Buttons, or who knows what! Supports both Android and iOS.