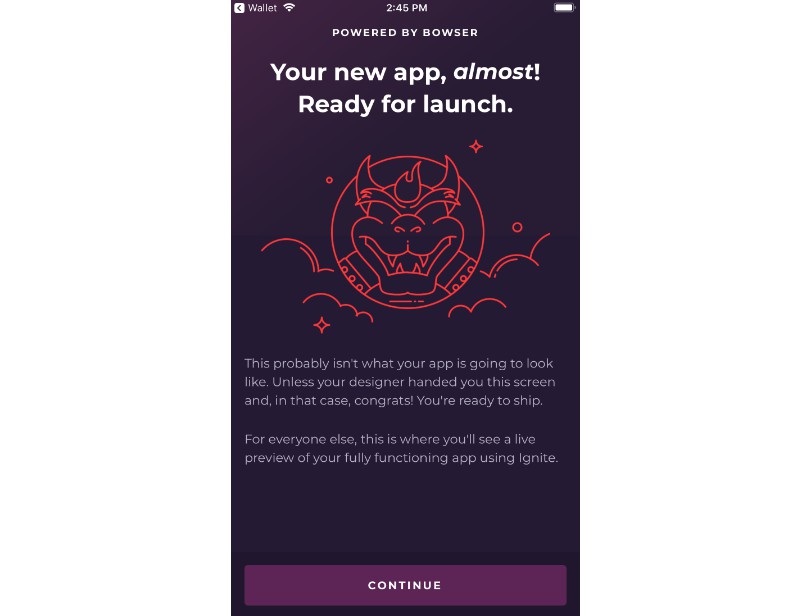 Ignite is the most popular React Native app boilerplate for both Expo and bare React Native.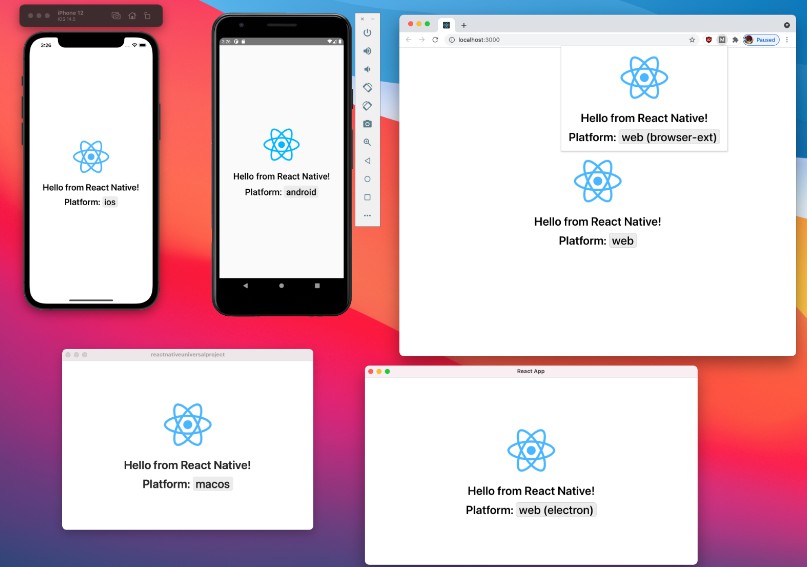 A React Native monorepo boilerplate supporting multiple platforms: Android, iOS, macOS, Windows, web, browser extension, Electron.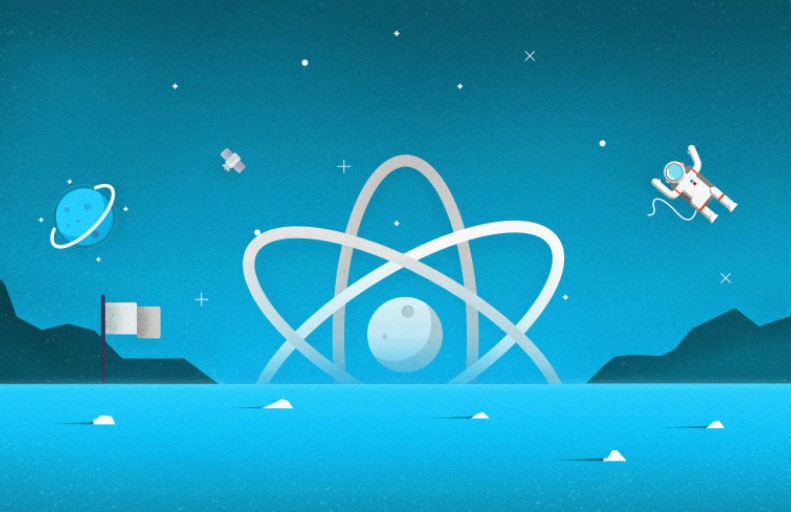 Luna is a React Native boilerplate with minimal configuration so your app can run on Android, IOS and Web cocurrently.